Families helping families in the time of crisis
The team at IN IT for Autism have developed a fun, family friendly challenge to keep our community engaged and active while helping the most vulnerable in their time of need.

Challenge:            50 Star Jumps a day for 8 days
 Dates:                  Sunday, 3rd May - Sunday, 10th May 2020.  

What is the Star Jump Challenge?

Sign up to do 50 Star Jumps a day for 8 days, either on your own or with your family and friends whilst maintaining social distancing rules. 
Challenge your buddies to get on board with you - share your videos and photos on social media to make yourself accountable. 
You can do your jumps in blocks of 10 throughout the day or pump through 50 of them in one go each day!
Download your Star Jump Challenge Target tracker, print it out and fill in your jumps each day. Download Tracker under Tips and Tools.  
Try to raise $100 by the completion of the challenge on May 10. ( that's only 4 friends dating $25 each)  
Why do we need your support?
We are currently being overwhelmed by the number of families facing extreme hardship, through no fault of their own, whom we are looking to respond to by providing financial relief and intensive support. 
During this stressful and unpredictable time our priority is on the health and well-being of the autism community. Our focus is to ensure our young students can still access an autism–specific education and not be left behind.
Help us reach more families facing financial hardship and struggling to cope with the disruption caused by the Coronavirus. 
Thank you to our Sponsors
Destany & Dion Saward Nerys Lewis Samuel Organ Corinne Falzon Gregg Ryan Emma-lee Rogan Brenton Murray Employ For Ability Patterson Justin Patterson Arthur John Mcnamara
David Hau Laughton Fred & Glenda Huitema Dale Williams
Daniel, Heidi, Jess And Michaela Mcguirk Cornelia Strosser Irene Williams Samantha Heaton Blake Dutchman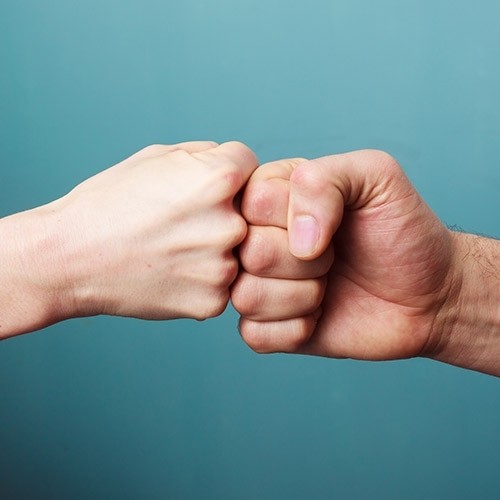 Desi Dutchman Jane Wallace Sylvia Williams Melanie Mcguane Marie Lawson Kayla Thompson Christa Nullmeier
Tori O'malley Mandy Flecknoe Dalann Morgan
Skye Halstead Iris Ma Ronnie Spurrell Shiralee Scholes Maria Di Giovanni Sarah Moore Melanie Mumford Steph Matthews Michelle Ippolito Lex Fiona Cengia Andrew, Tara, Estelle & Florence Nicole Foster
Amy Bullen Raffaella Malkoun Miriam Becker Sharon Thornton Lenore O'neill Jan Becky Parsons
Kim Grinham Masato And Jayden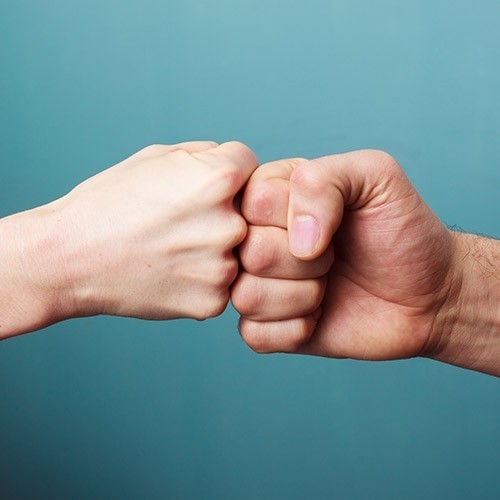 Kristy Geyer Len Cavanagh Darryn & Vanessa Thomson Malissa Mcqueen Ashlee Cuttriss Lizelle Wood Anonymous Services Australia Ryde Anonymous
Bradley Armstrong Sylvia Williams Vicky Hart Jay Heather Jacki Weatherstone Rebecca Carr
Claire Ryan Donna Wheeler Pream
Batten Linda Pellizzer Mali And Eden Jones Kathryn Acht Katy Cowdroy Sonia Liston Brigitte Girstun Liz Chandler
Dorothea Mcguirk Ashleigh Estupinan Sophie Burzacott Barb Southam Marie Lawson Daniel Spear Baker Anonymous Sharie Taylor Angela Weber Jessica Boateng Jemma Tremlett
Jan Brown Mathew Mcdonald Leo Mcdonald Ellie O'sullivan Anonymous Caitlin George