Here are some ideas to get you started!
Host a market day

Get all your school families to bring in their old toys and books and re-sell them to raise funds.

Raffle

If you're thinking of hosting a raffle, you will need an Authority to Fundraise from Aspect. Use the Raffle Fundraising Assistant to learn more and apply for a fundraising authorisation letter.

Host a bake sale at school

This is a really easy way to raise money and kids love baked goods!

Get wacky

Choose your method: sock day, hat day, crazy hair day - It's always a winner!

A silent disco

Rock to your own tunes and dance like no one is watching!

Autism-friendly classroom

Dim the lights down and keep the noise to a minimum...become aware of your surroundings and your classmates.

Go colourful for autism

Host your autism awareness day event at school.
Ride for autism

Hop on your bike and pedal solo or as a team. Visit www.rideforautism.org.au or call our Fundraising Team on 1800 288 476.

Run for autism

Get a team together or run solo and track your KMs during the 8 day period. Visit www.runforautism.org.au or call our friendly Fundraising Team 1800 288 476.

Walk for autism

Sign up solo or get a team together and walk 10,000 steps each day an 8 day period. Seek support from your family and friends. Call our friendly Fundraising Team on 1800 288 476 or visit www.walkforautism.org.au.
Online cookbook
Year 12 Students from Point Cook Senior Secondary College nominated Aspect to benefit from their online cookbook fundraiser and raised an amazing $1,500! The online cookbook features 60 recipes from different cultural backgrounds, with the school community being asked to donate to the campaign and in return, they received access to the online cookbook.
This innovative fundraiser was part of the Year 12 VCAL Personal Development Skills programme.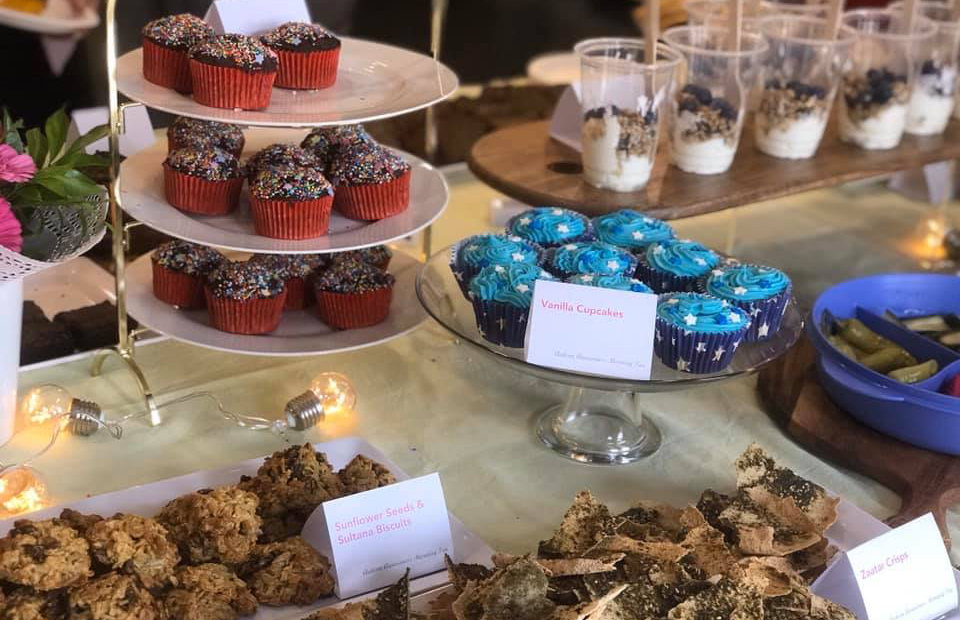 Bake sale
A small group of students from St Thomas' Catholic Primary School held a bake sale as part of their school project. The kids baked and sold their creations over a period of two days and raised an amazing $694.40 for Aspect.
Ben's hair shave fundraiser
Ben from Tomaree High School raised a whopping $3,500 through his hair shave fundraiser. Ben has been growing his hair over 3 years and organised a hair shaving event in the school hall in front of his peers.
"I'm doing this in memory of my cousin Cameron, who was on the autism spectrum and sadly passed away last year. Donating the money to Autism Spectrum Australia would mean a lot to my family".
How you can support our Aspect schools
Our nine autism-specific Aspect schools offer a caring, supportive environment where highly-trained teachers can identify the strengths to each child, nurture their interests, help them achieve goals and reach their potential.
Your fundraising can provide much needed resources like iPads and computers to help children learn visually.