Here are some ideas to get you started!
Host a bake sale at school

This is a really easy way to raise money and kids love baked goods!

Walk for autism

Get active and try to walk 10,000 steps each day for a week, get sponsorship from friends and family – call Janice on 02 8977 8132 or visit www.walkforautism.org.au for more information.

Get wacky

sock day, hat day, crazy hair day - It's always a winner

Host a market day

Get all your school families to bring in their old toys and books and resell them to raise funds.
Go colourful for autism

Host Autism awareness day at school

A silent disco

Rock to your own tunes and dance like no one is watching!

Autism-friendly classroom

Dim the lights down and keep the noise to a minimum….become aware of your surroundings and your classmates.

Active events

Get a school team together and take part in our active events - Ride for autism, Walk for autism, Run for autism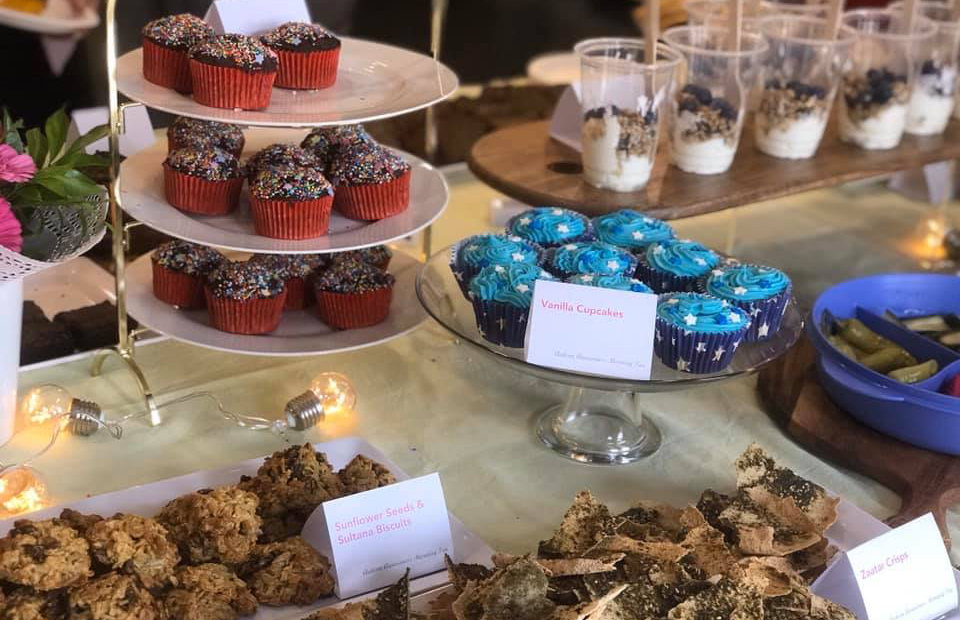 Bake sale
A small group of students from St Thomas' Catholic Primary School held a bake sale as part of their school project. The kids baked and sold their creations over a period of two days and raised an amazing $694.40 for Aspect.
How you can support our Aspect schools
Our nine autism-specific Aspect schools offer a caring, supportive environment where highly-trained teachers can identify the strengths to each child, nurture their interests, help them achieve goals and reach their potential.
Your fundraising can provide much needed resources like ipads and computers to help children learn visually.