I'm gaming to help people on the autism spectrum.
I'm helping to raise funds to help provide the best opportunities for people of all ages on the autism spectrum. Dedicating funds raised to the diagnostic process in particular as a large number of individuals and families don't have the means to access a diagnosis which can be critical in obtaining the help and support needed to live a fair and happy life. 
Help us reach our goal and make a difference that will literally last a lifetime. 
My Achievements

First Donation
Added A Profile Pic
Shared My Page
Made A Self Donation
Raised $250
Added Fundraising Pics
Added A Blog Post

Raised $500
Raised $700

Smashed Fundraising Goal
Thank you to my Sponsors Anonymous
Rafael Chowindra Anonymous Sambamlamb Holly Ward Lazytitan
James Barry Dafini Anonymous Ribbit Froggleman Michaelisanewok Narnie Lazytitan
Gaming Mule Daniel Murfitt Nellielins Sugar Witch Sammyslik Shariilea Dower
Broku
Nobodyxaldyn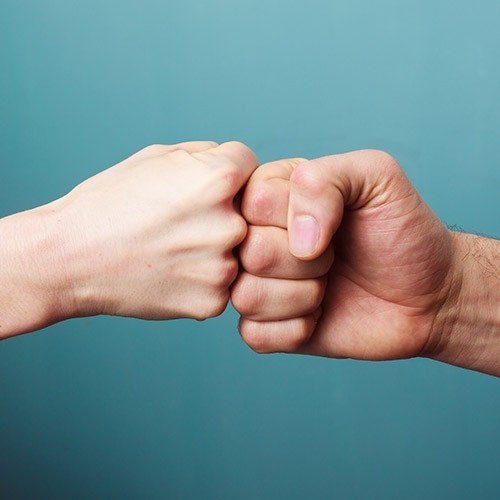 Hokutopain [liam] Deathlordyoshi Duck Deathlord Yoshi Kori Belt